CD Detection for Installation in "ANO" Sorting Plant
The conversion kit will be installed in the plant and electronically integrated into the interface of the Barcode scanner.
The CD_ Recognition manufactures a separate extra barcode (Z Code). 99 % Detection, regardless of the packing in the photo bag.Mechanical expenditure circa 1 day. Tests and ANO programming 1 day.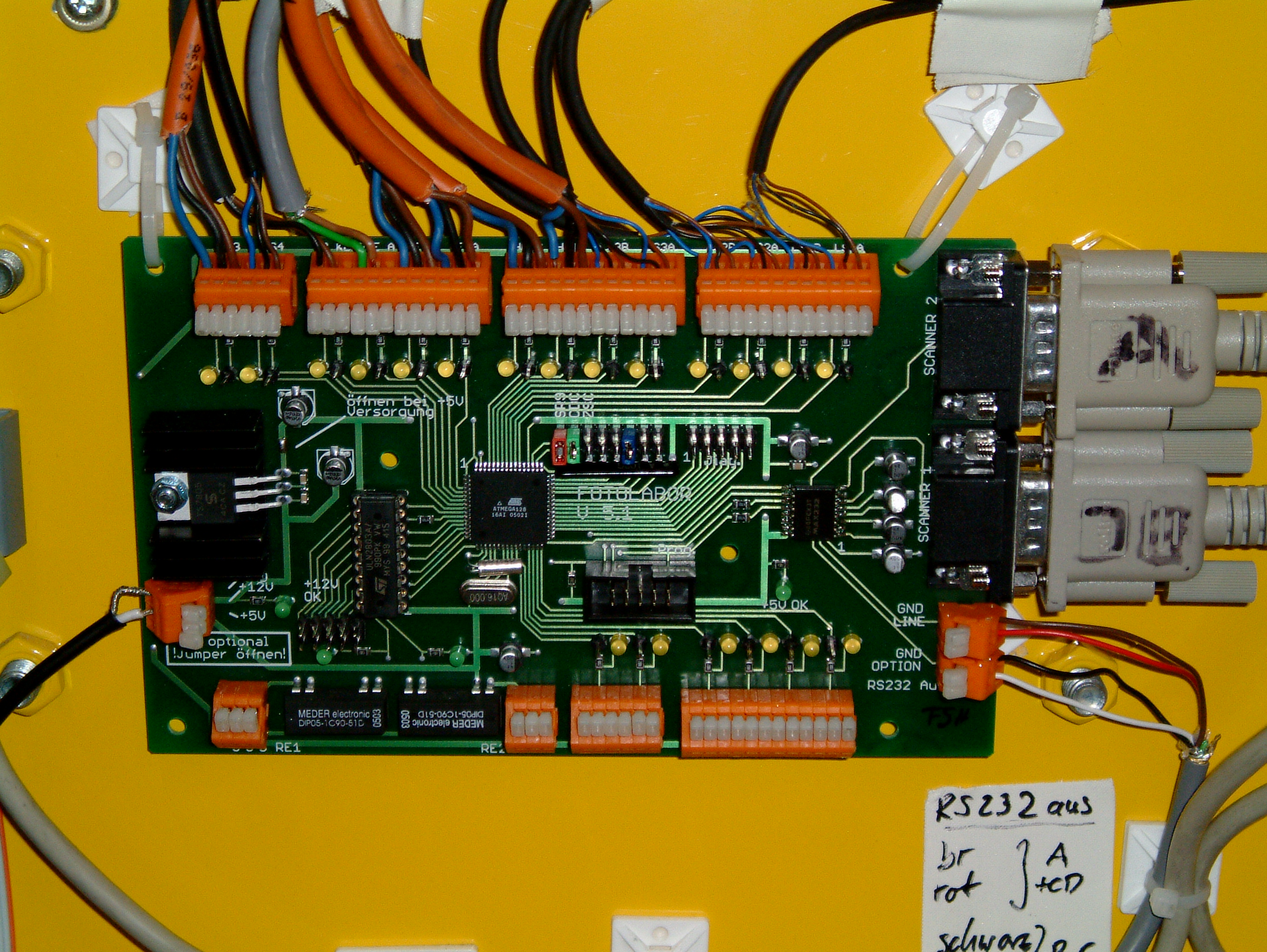 CD _ Detection controller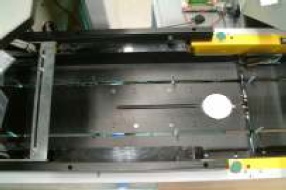 Sensor installation in the middle of the input conveyer belt