Barcode Generating for Photo Laboratories
This tool manufactures manual "Finishing Barcodes", readable and process able in Coda bar A Code on current Price systems.
It is possible to transfer the Finishing Barcodes automatically via serial port or signal input to the control module to "Minilabs" or similar systems.
After entering the lab codes for example article number and the transferred quantity a "Finishing Code" is manufactured and can be manually printed on the bag.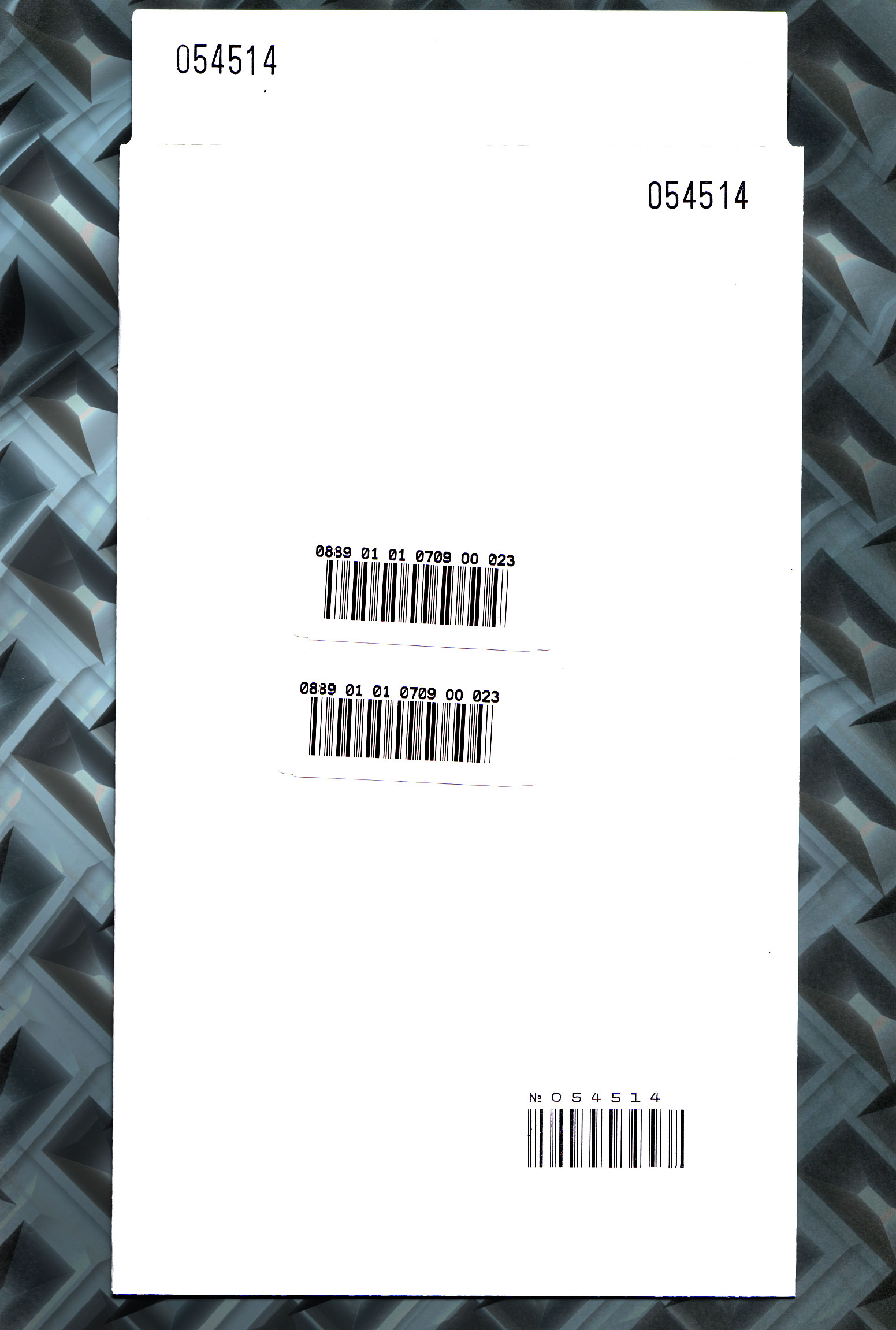 Finishingcode A Code